Synopsis
Jane is a young, proudly independent single mother, struggling with the aftermath of a sexual assault that took place one year ago while working as a stripper. Finch is a former drug dealer trying to redeem himself through music. Juggling between work, raising her little girl, and her goal of opening a dance studio, Jane meets Finch on a fated night that involves her gun and his car. Soon after, the world they know begins to crumble apart, only to be put back together in unexpected ways.
Visit on social media!
Facebook Jane & Finch – The Movie
Instagram @janeandfinchmovie
Twitter @BlackthornJane
INSPIRATION
Blurring the lines between real life drama and fictional drama, a lot of 'Jane & Finch' is inspired by director Karina's upbringing in the area of Montreal North, and her experience with ptsd and depression. Just like we see in the movie with Jane and her daughter Sloane, Karina also had to grow up on food banks while being raised by her mother.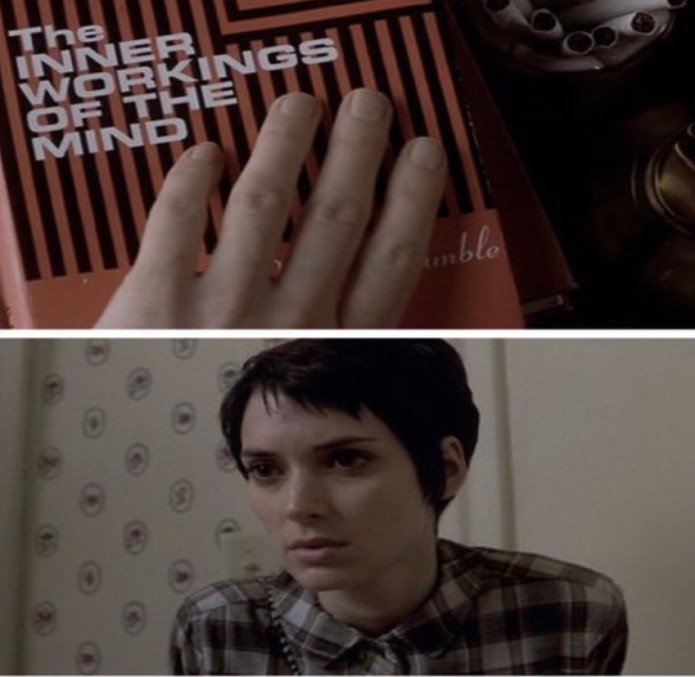 The role of Finch is inspired by several different people, but much of his background is loosely based on the story of a former colleague, who used to be a part of gangs in his youth. Later he decided to renew his life and has since worked as night club DJ, musician and with airport drug security.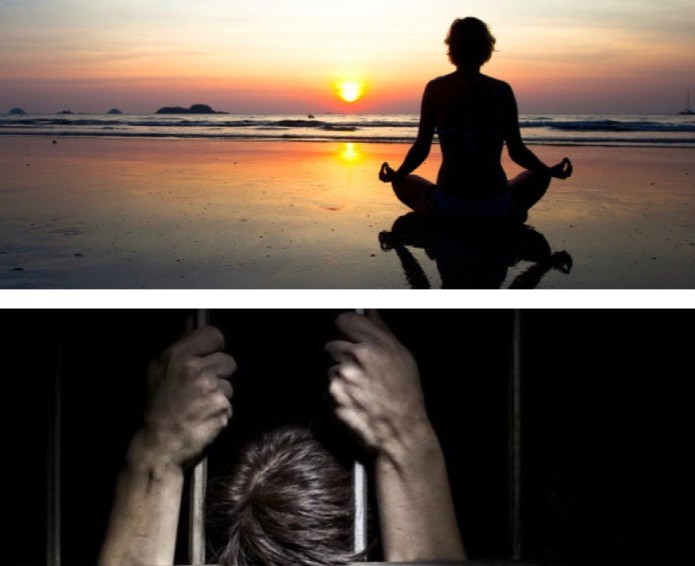 STORY BEHIND JANE & FINCH
One night in early 2016, while sitting in a coffee shop, Karina was chatting with a friend, and they were telling each other stories of where they grew up. After Karina mentioned what it was like growing up in Montreal North, a neighborhood often notorious for poverty and police brutality, her friend chimed, "Oh, yeah, like Jane and Finch."
"Is that a movie?" She asked. He told her it was an intersection near where his family owned their restaurant, and said, "Yeah, sounds like it could be a romantic comedy."
ARTISTIC VISION
"The only way to get a director's artistic vision is to take a trip inside their head- we're sort of complicated that way. So I'll try my best to describe it to you. Picture a post-modern mash-up of grunge and Riot grrrl with the pessimism of a 1940s noir film, and the magic of Neverland. Only instead of Humphrey Bogart in a fedora, you get an introverted musician in a black motorcycle jacket.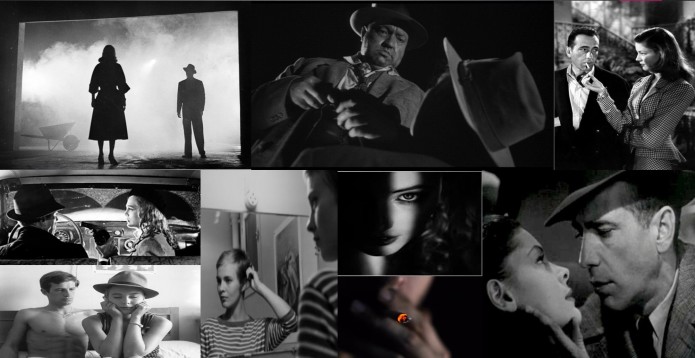 Like Peter and Wendy, anytime Jane and Finch are shown on screen, for those brief moments the audience will be able to escape with them- away from the dark, brutal reality of day-to-day life in a bustling city. Away from an ex who won't pay child support, and away from flashbacks of a rape. Away from the memories of time in jail for being a kid who had to get by. The lighting much softer, more colorful in this side of their world.
"At the coffee shop we have our Lost Boys- or should I say 'Girls' (Nina, Beverley and Annette). It might be Jane's place of work, but it's also the one place aside from a dance studio where she can be… normal.
"It's safe to say that even Toronto plays a role here, since after all, each character is named after its streets. In my own life Toronto is my Neverland. It's not just one of the biggest cities in Canada, it's a place of possibilities. So many Lost Boys and Girls like me have come here to start over, finding family through strangers. Here, we don't have to fit in to be accepted. And neither do Jane and Finch. We can just… be. There's magic in that."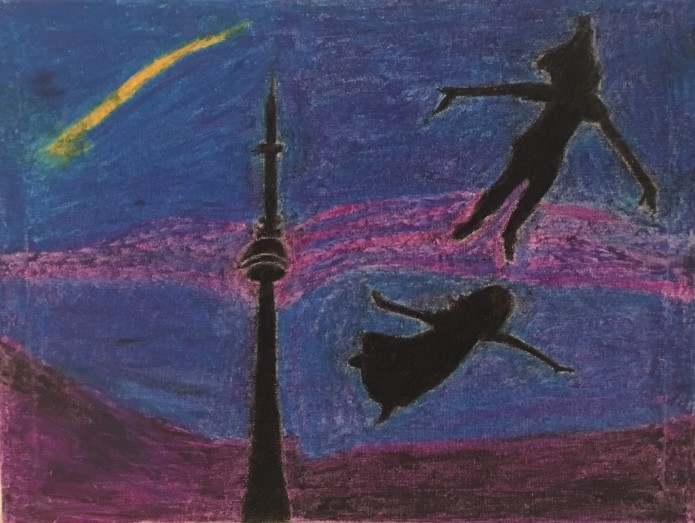 Sponsors
We're also pleased to announce that we have a sponsorship with Century Martial Arts, who've provided us with some sporting equipment, such as the Powerline Wavemaster punching bag as well as the Karate Pullover hoodie, which will be worn by our main female protagonist,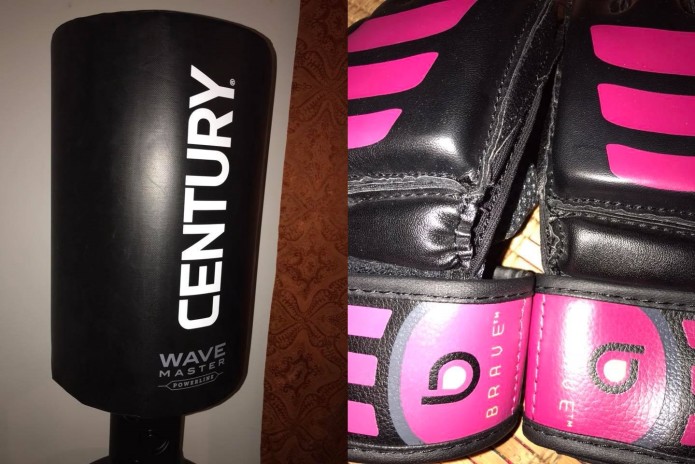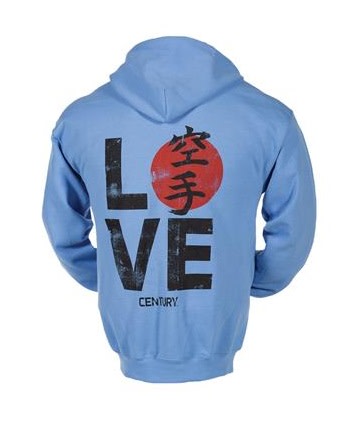 The Impact
Aside from its roots, the Jane and Finch characters are truly meant to embody the characteristics of this part of Toronto. They're also here to shed a light on a more vulnerable side of young people not typically shown in film. Between the #metoo and Time's Up movements, a film like this couldn't have come at a better moment. Jane's experience (as we'll see in the film) of taking pole dance, and using it not only to overcome the trauma of sexual assault but to also make it into her passion, is something far many people can relate to.
Risks & Challenges
Since the subject of mental health and sexual assault are both tricky to talk about, we want onset experience for the cast to be as comfortable as possible. My crew and I plan to hire a therapist onset who will talk with the cast through any possible triggers, especially for the more dramatic scenes. While a scene does need to be as believable as it can, it shouldn't have to come at the expense of our actors.
By contributing to this film, you not only ensure having the means required to access equipment, wardrobe, and support all the wonderful people working behind the scenes and in front of the camera, you also give us the chance to have this film screened at festivals worldwide- and to hopefully obtain distribution!
Other Ways You Can Help
Have artwork you would like featured on the walls of our coffee shop? Then send it our way.